Business, Marketing, and Crushing It
Hi, I'm Steve! I'm a digital marketing expert and I love working with coaches and consultants! I own Dekopon Solutions. I have previously directed a Startup Grind chapter, been featured in quite a few publications, and give presentations.
I'm a lover of everything digital marketing. This includes working with websites, building funnels, crafting emails, creating copy (just kidding, this is everyone's least favorite thing besides copywriters, they're the weirdos in my line of work), performing market research, and branding effectively. Most importantly it comes down to creating a platform that will provide ROI.
I am available for consulting and performing anything in the digital marketing realm IF it's a good fit. I am also available to speak at events and teach seminars. My topics range from anything involved with digital marketing to networking (yup, like old-fashioned go and meet people and give an elevator pitch networking).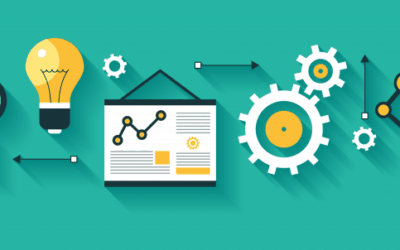 If you want to learn if a tripwire is important to your funnel and want to know what it should be, I have contained the answers within. Check it out!